Creating your team
Getting started with Bugflow takes less than 5 minutes. Here's how to start building better software, faster!
First thing to do is head to our pricing page and pick a plan to start your free trial.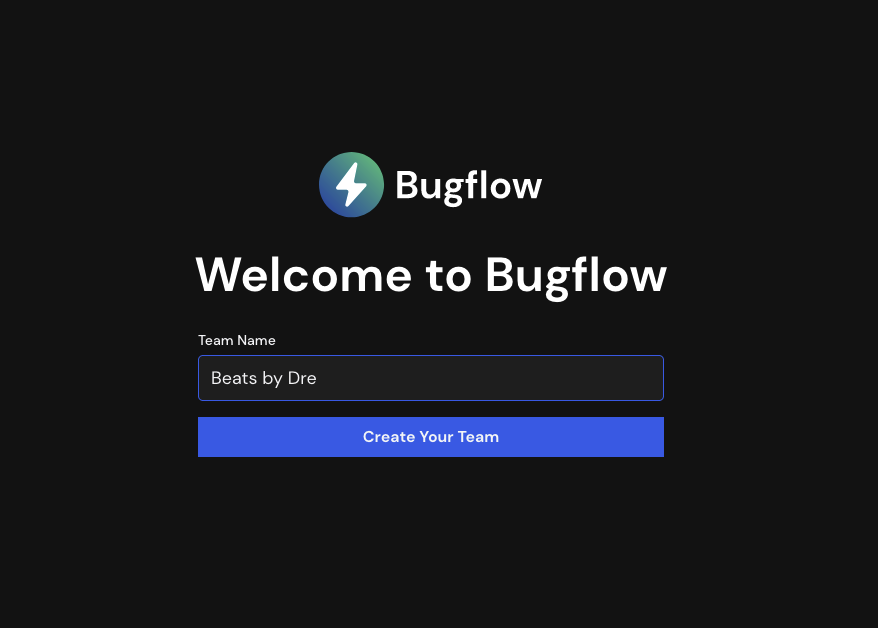 Creating a team is as simple as entering your Team Name and clicking Create.
You'll immediately be greeted to add your first project.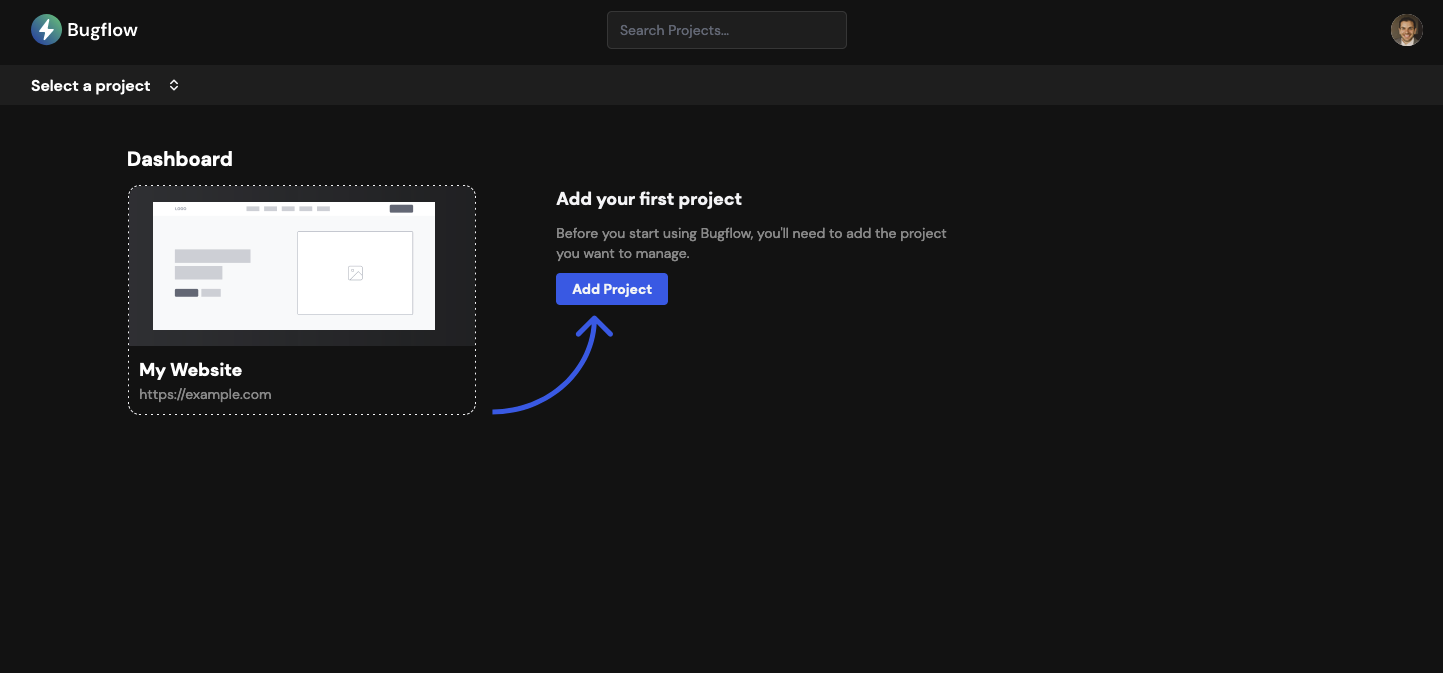 You can click "Add Project" to create your very first project.
Here are some additional resources to help you with your next step:
Adding a Project
Team Permissions